(956) 283-9080
About Us
Windshields Xpress is the number-one stop for all of your windshield-repair needs. Conveniently located in the heart of Pharr, Texas, we provide outstanding glass repair services for residential, commercial, and automotive needs, including plate glass services, window repair & replacement, auto glass, sunscreens, storefront glass, plexiglass, lexan, PPG, shower door glass, and glass furniture tops.
Professional Windshield Services
Windshields Xpress' desire to provide the best customer service sets us apart from our competitors. Our certified technicians take great pride in their work, and you can be assured that your items will be in safe hands.
Windshields Xpress serves the valley area of South Texas including Pharr, McAllen, Edinburg, Mission, San Juan, Donna, Weslaco, Harlingen, and San Benito. MOBILE WINDSHIELD REPAIRS & REPLACEMENTS AVAILABLE!!! We repair your windshield at your location! FREE CHIP REPAIRS call for details!!!!
Our Services
Don't have time to get your windshield repaired…don't worry we come to you!!
Automotive Glass for Cars, Trucks, Trailers, RV's
Windshields
Door Glass
Back Glass
Chip Repair
Sliding Rear Windows
WE WORK WITH ALL INSURANCE COMPANIES
COMMERCIAL & RESIDENTIAL
Table Tops
Custom Mirrors
Aluminum Storefronts
Double Insulated Glass
Frameless Shower Doors
Bullet Proof Glass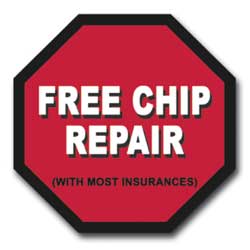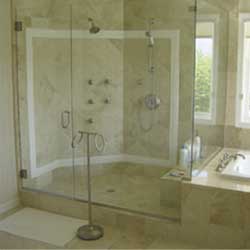 Windshields Xpress
101 East Warren Street,
Pharr, Texas, 78577
Phone: (956) 283-9080
www.windshieldsxpress.com
Areas Served
McAllen, TX, Pharr, TX, Mission, TX, Edinburg, TX, San Juan, TX, Alamo, TX, La Joya, TX, Sharyland, TX, Donna, TX, Weslaco, TX, Mercedes, TX, Harlingen, TX, La Feria, TX, Rio Hondo, TX, Brownsville, TX, Olmito, TX, South Padre Island, TX, Los Fresnos, TX